Jesus said, seek first The Kingdom of God and everything you are chasing will now chase you. (Matthew 6:25-34 paraphrased)
Teena authors God-inspired books aimed at helping readers strengthen their spiritual connection to God.
Click Below: To inquire about Teena's availability for speaking engagements in the areas of Financial & Debt Management and General Inspirational-Motivational genres.
Click Below: To inquire about Teena's availability for organizational training in the areas of strategic planning, team-building and time management.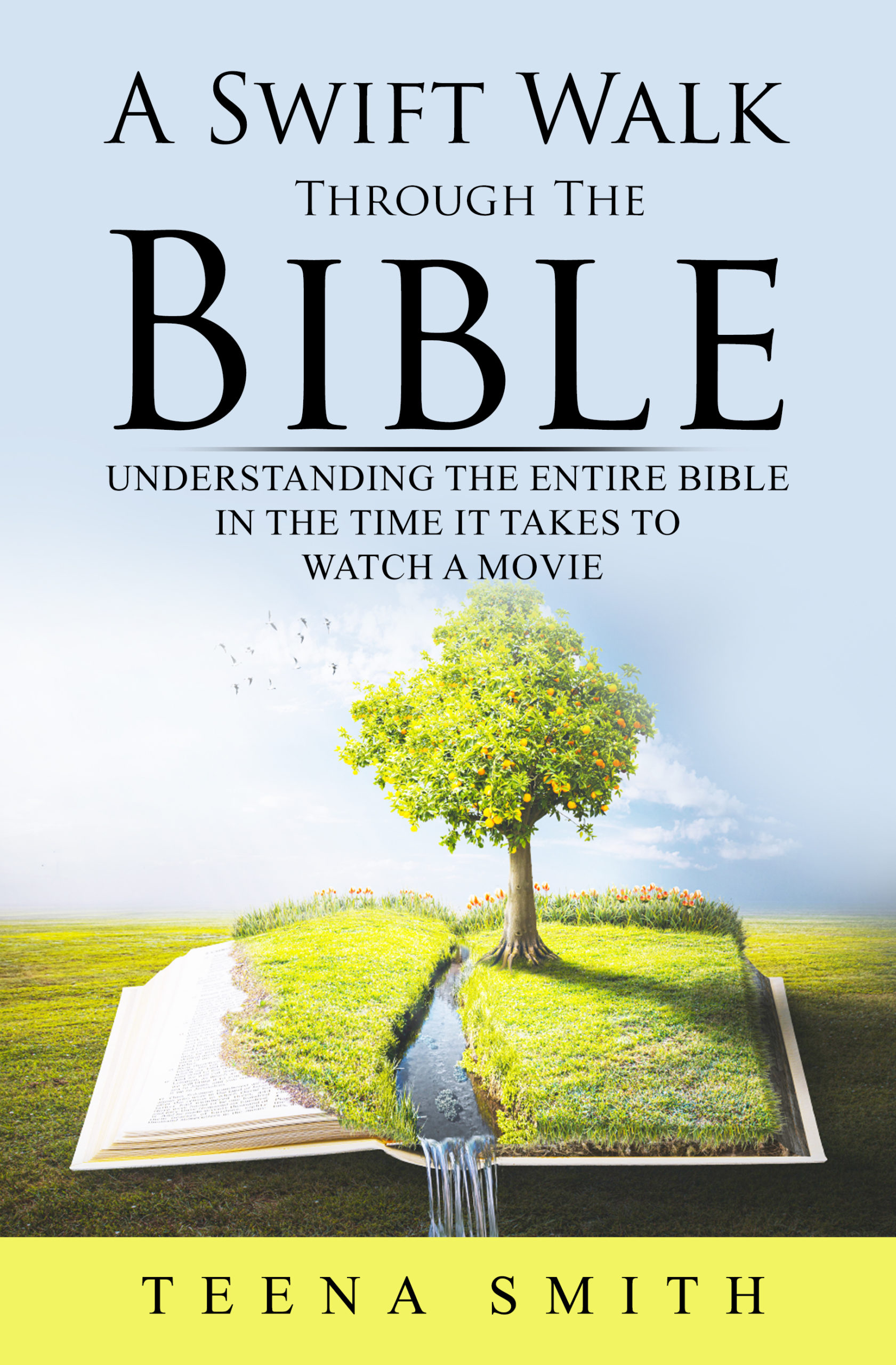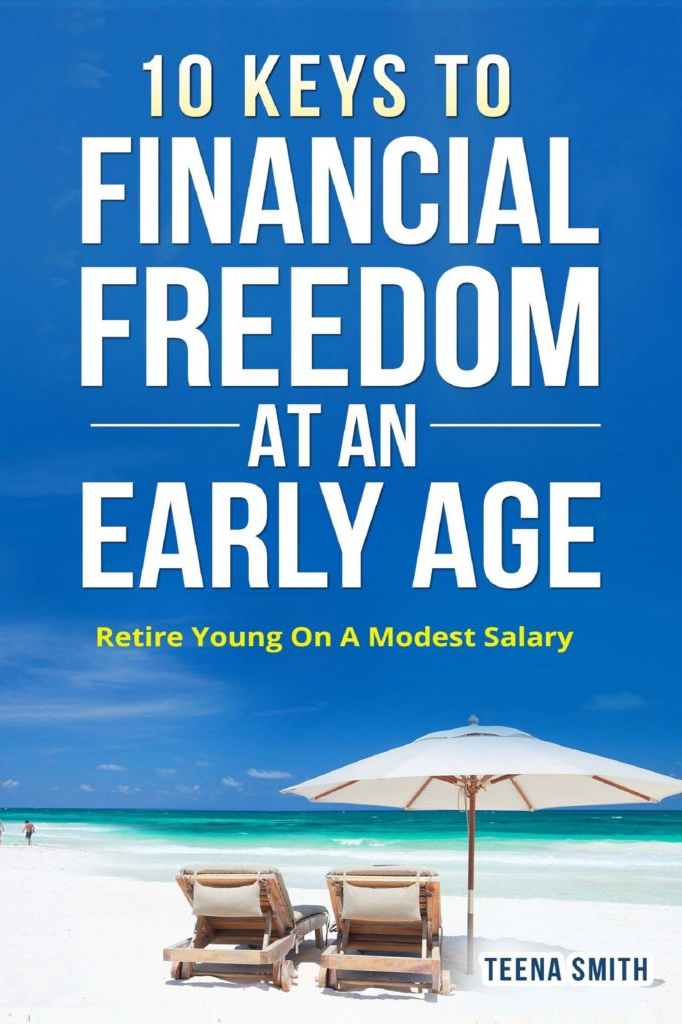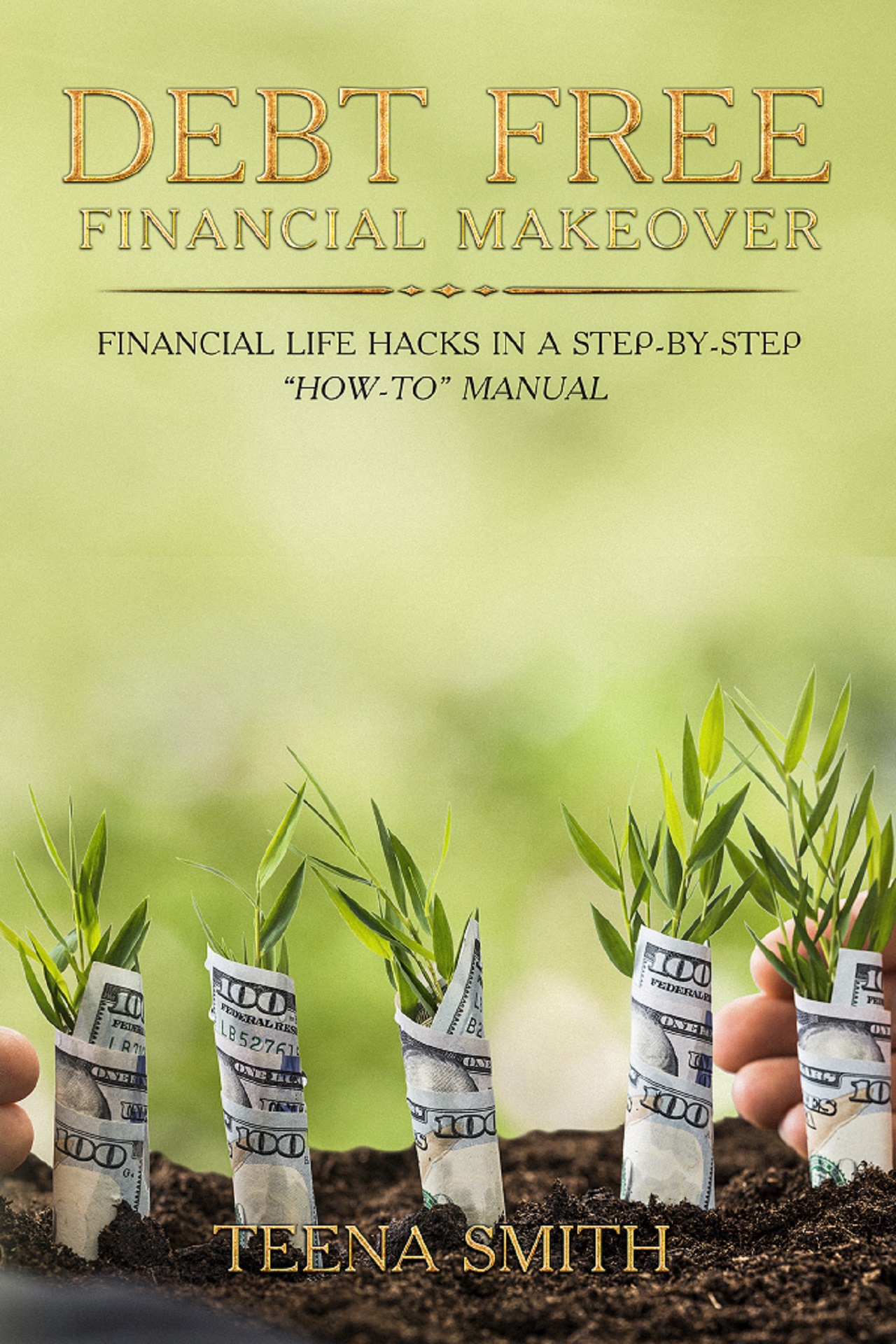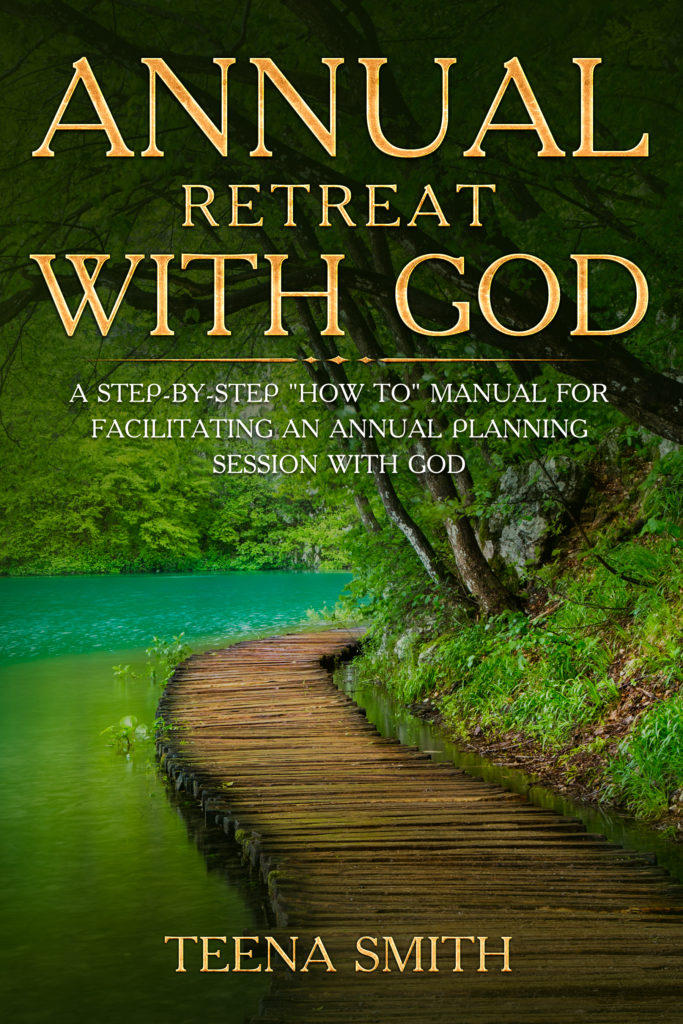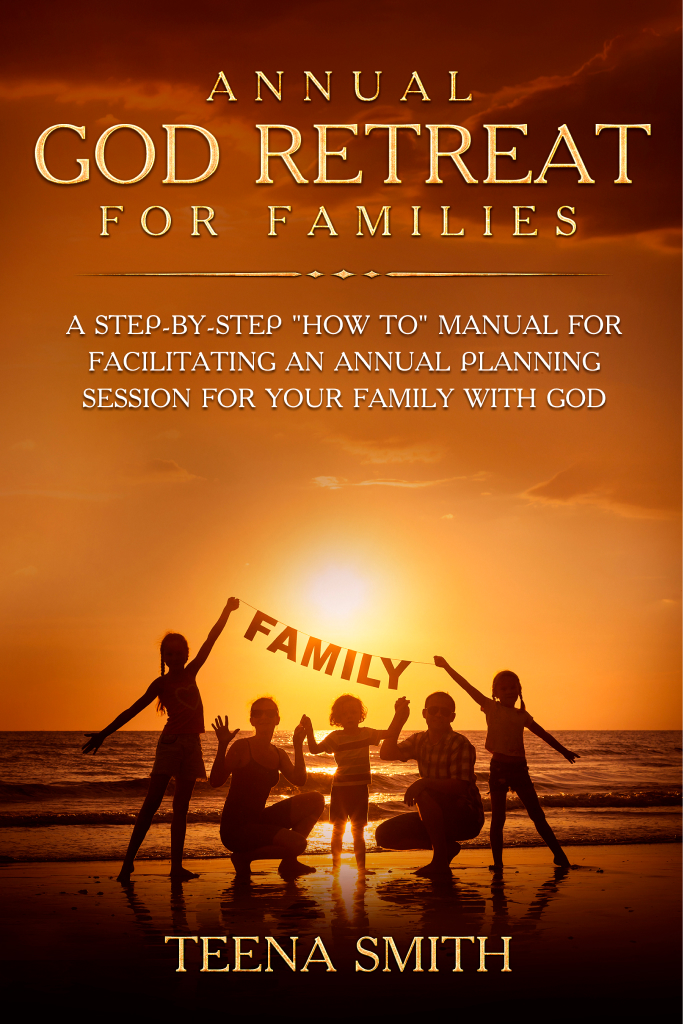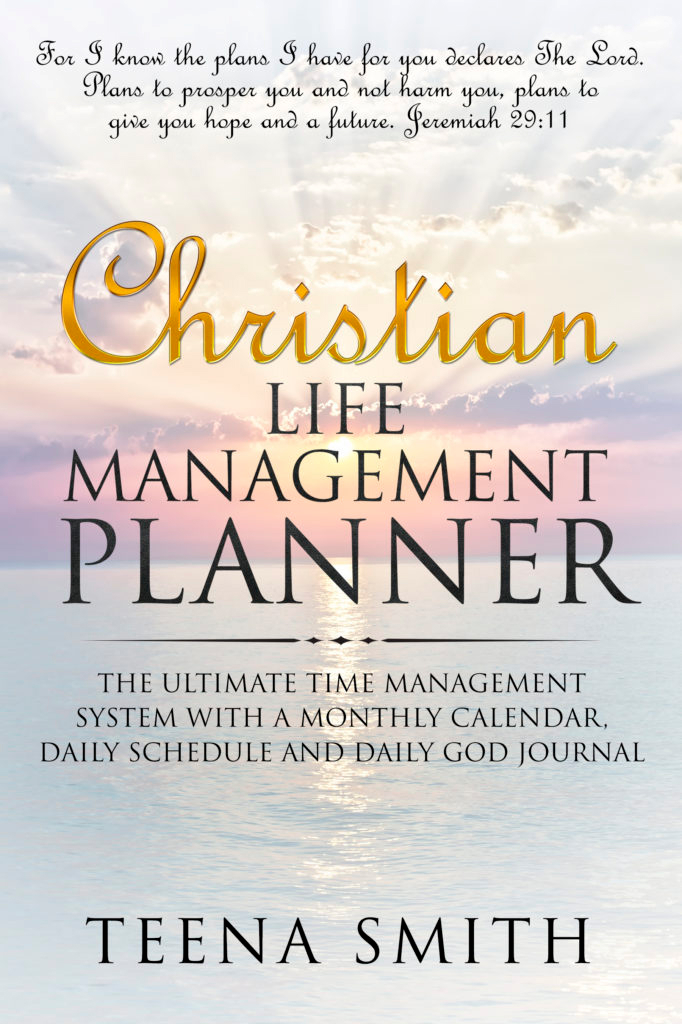 What You Will Find Inside The Books
A Swift Walk Through The Bible
10 Keys to Financial Freedom at an Early Age
Debt Free Financial Makeover
Annual God Retreat for Families
Christian Life Management Planner
Finally! A way to get a full and complete understanding of the Bible in the time it takes to watch a move! The book gives you:

† An overall summary of the Bible, how it lays out and how the Testaments connect. † A summary of the Old Testament and the New Testament. † A book-by-book summary of each book of the Bible in about 2-3 short pages per book. † Historical context including information about the author, why he wrote the book, and where the book fits into the history of the Bible.

When you are finished this book, you will have as good of an understanding of the Bible as the typical seminary graduate. You will find that sermons, messages and even Bible study will be more meaningful, as your new insight will bring Scripture into sharper focus. This is not just a one-time read, but an invaluable reference tool to keep next to your Bible.
This short book gives step-by-step instruction on how anyone can achieve financial freedom in a short time. The book shows how achieving financial freedom does not require you to earn a large salary, possess any advanced degrees, or have any special skills or training. Financial freedom is available to anyone willing to follow the steps laid out in this great resource.

This short, personal growth and development aid packs a punch with important life lessons, including: Real Estate Investing, Budgeting, Money Management and Retirement Planning, Time Management, Delaying Gratification, Goal Setting, Strategic Planning and other life skills.
This is a step-by-step "how to" manual for the individual or family who wants to hit the restart button and change the trajectory of their financial future. This book is for people who have gotten themselves buried in debt or who find themselves stuck in life living the same day over and over 365 times each year.

Even if you are doing okay now, but want to begin building generational wealth, then this book will help you.

This book will show you how to obtain a free university degree, how to buy a home with no money down using government subsidized programs that give down payment grants, 100% loans, and 50% discounts on homes regardless of your income level. This book will show you how to analyze and assess your own situation and develop a debt liquidation plan; teach you how to deal with and negotiate with creditors; and of course, it teaches the important life skills of budgeting and financial planning.

This is a short, easy-to-read manual packed with valuable financial life hacks.
This book is a step-by-step session guide to facilitating your Annual God Retreat. All you need to do is set aside a full day, go out to some quiet place in nature, take this book and a pen and follow the instructions. At the end of the day, you will have your Strategic Plan for the year.

You will be amazed at how your success will be amplified by incorporating this annual strategy into your life.

Utilize the companion book, Christian Life Management Planner to help you stay on track throughout the year.
This book is a step-by-step session guide to facilitating your Annual Family God Retreat. Each year set aside a full day for this session. Check into a local hotel for a staycation, order pizza, play board games, stay in your pajamas, just enjoy each other. Set aside 4 or so hours (can be broken up into smaller segments) to conduct your planning session. All you need is this book and a flip chart. By the time you check out, the family will be excited about implementing the Strategic Plan that everyone created together for the coming year.
This is the ultimate life management planner system. It includes all facets of time management with the added bonus of a daily God journal. Used as a companion to the "Annual Retreat" books, this journal can help you to keep track of and measure the progress of your annual goals.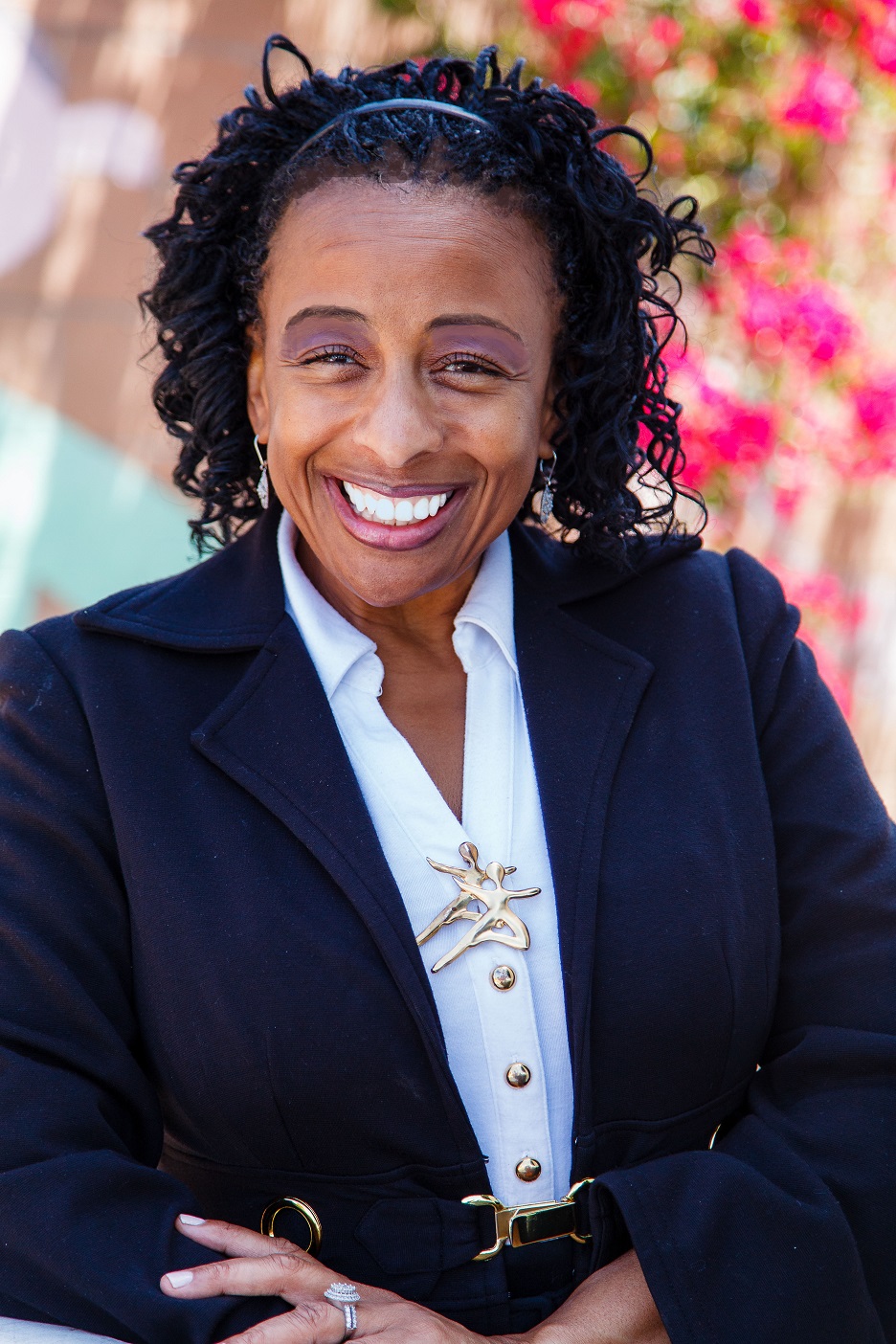 ---
About The Author
---
Teena started adulthood with literally nothing but a strong work ethic and a goal. Her motto has always been to do more than the work for which she is paid. She has always believed that excellence is something that is a part of her, that she brings to every task. She worked hard and implemented the steps she has shared in this book, 10 Keys to Financial Freedom at an Early Age: Retire Early on a Modest Salary. Implementing these very steps has allowed her to not only achieve financial freedom, but to build wealth and create a legacy that will be passed along to the next generation. Teena shares these steps in this book.
Teena lives mostly in Long Beach, California with her husband of 24 years. They manage to spend about half the year between their homes in Hilton Head, South Carolina and Atlanta, Georgia. They are the proud parents of a 23-year old son, who is a very talented cartoon artist.Teena holds a Bachelor's degree in Business Administration, and maintains current Real Estate licenses in the States of California and Georgia. She owned and operated a staffing agency during her son's formative years, so she could bring him to work with her. Also, for over twenty years, she has successfully managed their small real estate portfolio.